Executive Leadership Team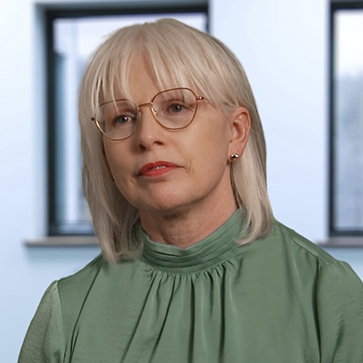 Jackie Lanham
Chief People & Culture Officer
Jackie joined Hilton Foods 1 November 2016. She brought with her over 30 years' strategic and operational Human Resources experience gained on an international basis within the retail, financial and manufacturing sectors. She has worked for FTSE 100 and equivalent businesses including Tesco, The Co-operative, JP Morgan Chase, Aviva and Rexam. Jackie is an English Literature and History Honours Graduate, a Fellow of the Chartered Institute of Personnel and Development and an International Coaching Federation certified coach.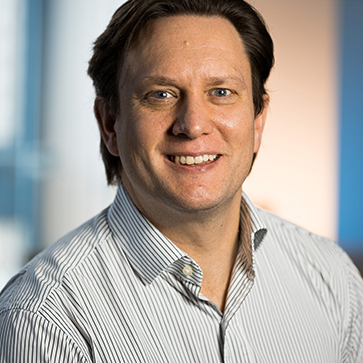 Matt Lee
CEO UK & Ireland
Matt joined Hilton Foods in May 2020. He is an experienced Executive Board Member with a proven track record of delivery in the food industry. He has built a multi-functional capability with the ability to deliver "turn arounds" either in the Private Equity or larger corporate organisations. A proud leader with a desire to inspire he specialises in Strategy, Negotiation, Team Development, Sales & Marketing.
Previous companies include ABF – British Sugar & Allied Bakeries, Premier Foods, Campbell's, Arla Foods and Coca-Cola.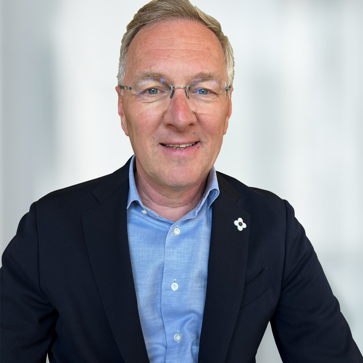 Wim joined Hilton Foods on the 2 January 2006. He brought with him over 30 years of general and production management experience within various production companies within food and pharmaceuticals with a wide variety of company cultures.

He has worked for Merck Sharp & Dohme, Delifrance, Vion and Nutreco.

Wim has a bachelor degree in Mechanical Engineering and is a trained facilitator for the "Principle Centered Leadership" courses of Stephen R. Covey.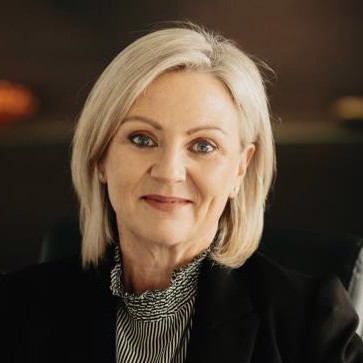 Melanie Chambers
CEO Asia Pacific
Melanie joined Hilton Foods 28 November 2022 as CEO for the APAC region. She bought with her over 25 years of progressive experience across several primary industries and has an impressive leadership background that spans the whole value chain from operations through to sales and marketing with a proven track record for driving sustainable growth. She has worked for leading businesses including Mulgowie Farming Company, Kono NZ, part of Wakatu Group, and One Harvest. Melanie is a member of the Australian Institute for Company Directors.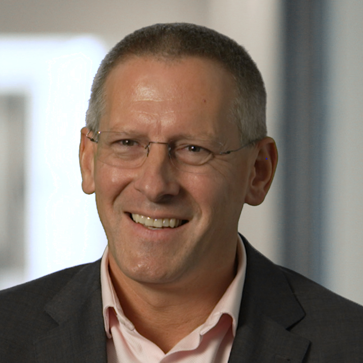 Peter Graham
Co-CEO Hilton Services
Peter joined Hilton Foods in February 2010 and jointly leads our enterprise sector. Peter's role initially focused on Group Engineering and Projects, later taking responsibility for standardisation of plant operations. Prior to joining, Peter had several years experience in international food companies, primarily red meat and value add manufacturing.

Peter qualified with an honours degree in Agricultural and Food Engineering (BE hons) from University College Dublin in 1995, and is also a member of the Institute of Engineers of Ireland (MIEI).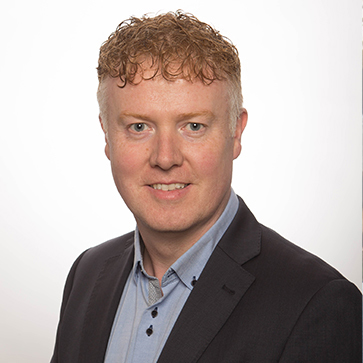 Pat Tracey
Co-CEO Hilton Services
Pat has been with Hilton Foods since 2003, and has held senior Operating Company and Group roles in the areas of IT and Logistics. He has played a leading role in Hilton Foods international expansion, particularly in developing strategic logistics solutions through warehouse automation, IT and robotics, and is also responsible for overseeing cybersecurity within the company. Pat is a Software Engineering Honours Graduate, with diplomas also in Mechanical, Electrical and Microelectronic engineering.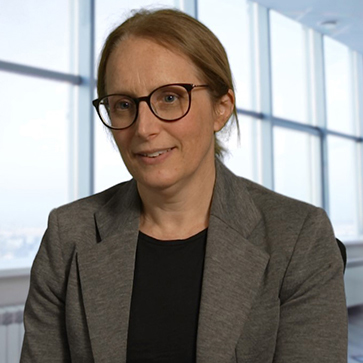 Lorna Schneider
Chief Quality and Sustainability Officer
Lorna joined Hilton Foods in September 2017. She has over 25 years' experience in the food industry, working in both retail and food manufacturing. Previously, she spent 15 years at Tesco in senior quality roles. Her global experience covers food safety, quality, legality and sustainability throughout the food supply chain. She has worked across many food product areas and has worked closely with the Food Standards Agency and the Global Food Safety Initiative.
Lorna has a honours degree in Process Biotechnology. She is the Chair of the Campden BRI Scientific & Technical Committee and a co-opted member of the board and has previously held roles on the International Advisory Board for BRC Global Standards and the British Retail Consortium Food Strategy Group.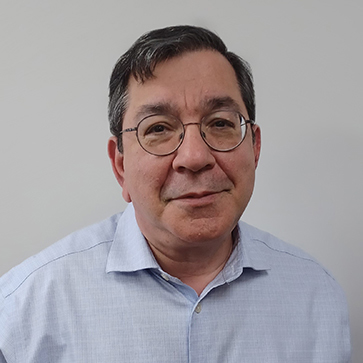 Vispi Birdi
Corporate Development Director
Vispi joined Hilton Foods on the 1st January 2016 following his role as an interim consultant for the Group from 2012 to 2015. He brings with him over 30 years' experience in Finance, Operational and Legal within the Food Industry. He has worked for Uniq Plc., Toms Confectionery Ltd., Milk Link Ingredient Services, RWM Food Group Ltd. and as a NED at Heatherwood and Wexham Park Hospital Trust. Vispi is a Fellow of the Association of Chartered Certified Accountants.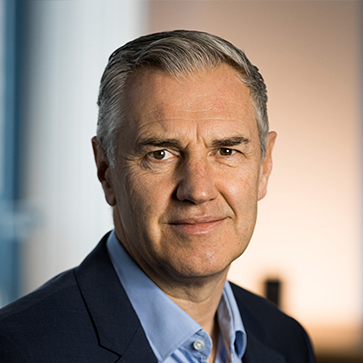 Philip Heffer
Co-Founder and Advisor to the Board
Philip joined Hilton Foods at its inception in 1994 as Managing Director progressing to Chief Operating Officer and served as Group Chief Executive Officer from 1 July 2018 to 3 July 2023. From 1986 to 1990, Philip was Sales Director, and earlier production manager, for Romford Wholesale Meats Limited, supplying a number of different retailers with meat products. Philip attended Smithfield College and became an associate member of the Institute of Meat in 1984.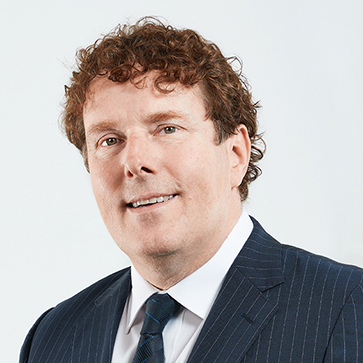 Nigel Majewski
Director of Investor Relations and Strategic Development
Nigel is our Director of Investor Relations and Strategic Development. He has spent 15 years at Hilton Foods and was appointed Chief Financial Officer of Hilton Foods in 2006, following 11 years in senior finance roles with PepsiCo. Nigel has extensive financial and commercial experience within UK and European meat and other food markets.