Our investment case is put down simply through 4 pillars which are the following;
Outstanding Protein Products; New, Global Markets; Industry-Leading Automation, Engineering and Supply Chain Services; all delivered through the Sustainable Protein Plan.
2021 Annual Report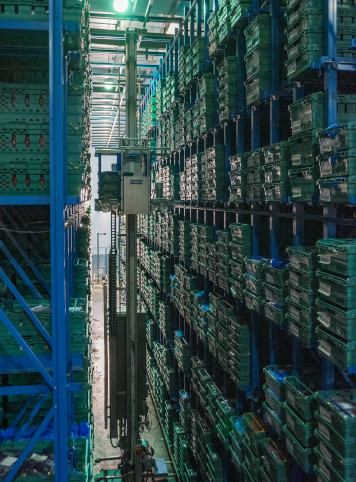 This has been a year of delivery and diversification.
We grew adjusted operating profit by 12.7%, in line with the 11% compound annual growth rate we have delivered in our fourteen years as a listed business.
Share price
Data delayed by at least 15 minutes