"I am pleased, in my first set of results as Hilton Food's CEO, to show delivery of a robust performance against a challenging economic backdrop. Our core meat business has continued to perform strongly and we are pleased with the continued recovery in seafood. At the same time, we continue to make progress in our ESG strategy, including delivering packaging innovation to reduce plastic usage and setting more ambitious science-based targets.
I joined Hilton because it is an exciting business with great people, real expertise in producing high-quality food products that consumers want and is a trusted partner to retailers around the world. As I look ahead, I am confident in the opportunities we have to grow, building on our existing partnerships and forging new ones, based on our unique multi-category protein offer."
Steve Murrells, Hilton Foods Chief Executive Officer
2022 Annual Report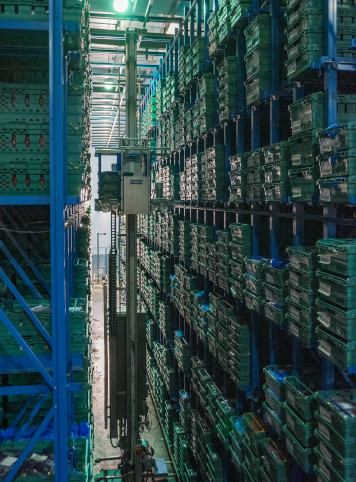 Driving long term value during challenging times.
Hilton continues to make good strategic progress. We manufacture high quality multi-protein products utilising industry leading technology in our highly automated facilities, including advanced robotics. Together with leveraging our expertise we can offer improved supply chain efficiencies to our customers whilst committed to our sustainable protein plan.
Share price
Data delayed by at least 15 minutes
Our investment case is put down simply through 4 pillars which are the following;
Outstanding Protein Products; New, Global Markets; Industry-Leading Automation, Engineering and Supply Chain Services; all delivered through the Sustainable Protein Plan.