Volume and revenue growth against volatile backdrop during 2022; well positioned for year ahead
Click here to view our Full Year Results Presentation 2022
Hilton Food Group plc is pleased to announce the appointment of Steve Murrells CBE as Group Chief Executive Officer. Steve will assume this role from 3 July 2023, and will join the Group Board at the same time.
Steve will succeed Philip Heffer, who has decided to stand down from the Board and step back from running the company after almost 30 years with Hilton Foods, including the past five years as Group CEO. Philip will support Steve as he assumes the CEO position and will ensure a smooth handover of responsibilities. Philip will remain with the business as Co-Founder and Advisor to the Hilton Foods Board.
Follow the links below for more information
2022 Annual Report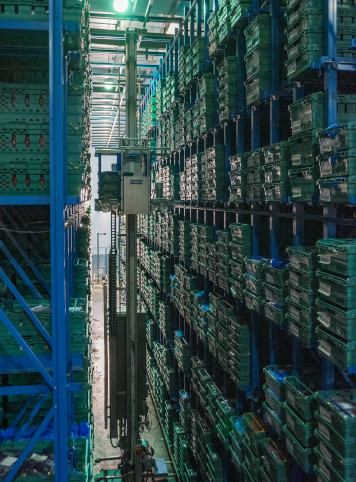 Driving long term value during challenging times.
Hilton continues to make good strategic progress. We manufacture high quality multi-protein products utilising industry leading technology in our highly automated facilities, including advanced robotics. Together with leveraging our expertise we can offer improved supply chain efficiencies to our customers whilst committed to our sustainable protein plan.
Share price
Data delayed by at least 15 minutes
Our investment case is put down simply through 4 pillars which are the following;
Outstanding Protein Products; New, Global Markets; Industry-Leading Automation, Engineering and Supply Chain Services; all delivered through the Sustainable Protein Plan.