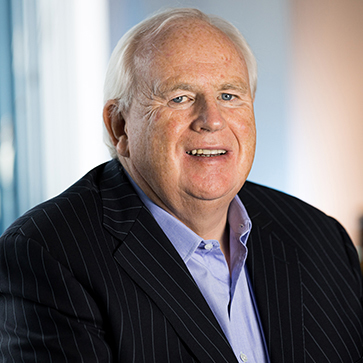 Robert Watson OBE
Chairman
Robert joined Hilton Foods as Chief Executive in 2002 and was appointed as Executive Chairman in 2018. He transitioned to a non-executive capacity on 1 January 2021. Prior to this, he worked for the Foyle Food Group ('Foyle'), which he founded with his father and partner in 1977. At Foyle, he worked his way up through various positions to become Chief Executive Officer in 1987, and led Foyle through significant turnover growth. Robert gained an Institute of Directors diploma in 1996, received an OBE in 2000 for services to the meat industry and in 2005 was accepted into the Entrepreneur Hall of Fame in Northern Ireland. He was also an industry leader during the BSE crisis, representing Northern Ireland, and is a government appointee to various industry forums. He was a board member of the Livestock Meat Commission (LMC) from 1995 to 1999, and Food For Britain (FFB) from 1997 to 2003. Robert is Chairman of the Nomination Committee. He is currently a Non-Executive Director at Whitworths Holdings Ltd.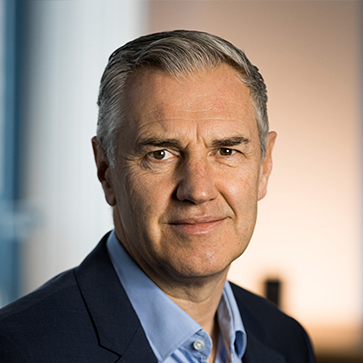 Philip Heffer
Group Chief Executive Officer
Philip joined Hilton Foods at its inception in 1994 as Managing Director progressing to Chief Operating Officer and was appointed Chief Executive Officer on 1 July 2018. He is responsible for all Hilton Foods businesses with its major customers. From 1986 to 1990, Philip was Sales Director, and earlier production manager, for Romford Wholesale Meats Limited, supplying a number of different retailers with meat products. Philip attended Smithfield College and became an associate member of the Institute of Meat in 1984.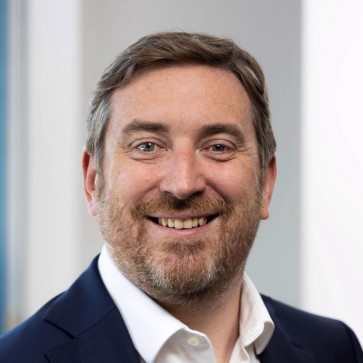 Matt Osborne
Chief Financial Officer
Matt joined Hilton Foods in 2018 and from 2018 to 2022 served as Hilton Foods Group Financial Controller. He was promoted to Chief Financial Officer in May 2022. Matt has a degree in chemistry and qualified as a Chartered Accountant in 2003 having trained with Grant Thornton. He joined Greene King in 2007 reaching the position of Group Financial Controller before joining Hilton Foods in 2018 as Group Financial Controller.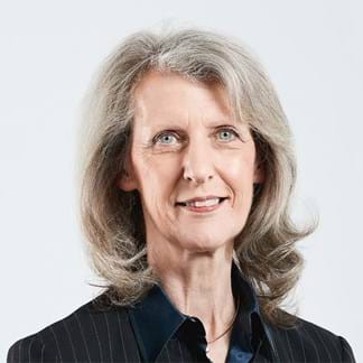 Christine Cross
Non-Executive Director
Christine joined Hilton Foods in 2016 and was originally a food scientist before devoting the 14 years to 2003 with Tesco in senior roles focusing on own brand, non-food and global sourcing. She has since worked globally with a wide range of food and non-food retailing businesses and currently holds Non-Executive Directorships with Coca-Cola Europacific Partners plc and several private companies as well as numerous advisory roles. Former Non-Executive Director positions were held until recently with Clipper Logistics plc, zooplus AG (Germany), Sonae SGPS SA (Portugal), Next plc, Woolworths Limited (Australia), Brambles Limited (Australia) and Kathmandu Holdings Limited (New Zealand). Christine is Chair of the Remuneration Committee.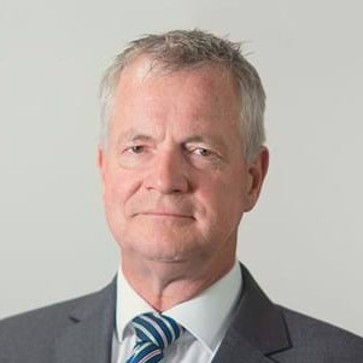 Angus Porter
Non-Executive Director
Angus joined Hilton Foods in 2018 and has extensive knowledge and experience in public companies and the food and retail sectors with an MA in natural sciences and PhD from the University of Cambridge. He has held numerous executive and non-executive roles across a range of industry sectors including Mars, BT, Abbey National and WPP. Angus is currently Co-Chairman of Direct Wines Ltd and Non-Executive Chairman at McColl's Retail Group plc and was formerly Chief Executive of the Professional Cricketers' Association, Non-Executive Director and Senior Independent Director of Punch Taverns plc and Non-Executive Director of TDC A/S (Denmark). Angus is Hilton's Senior Independent Director.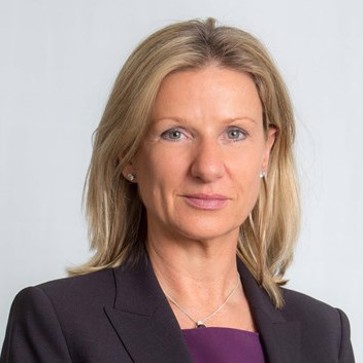 Rebecca Shelley
Non-Executive Director
Rebecca joined Hilton Foods as an independent Non-Executive Director on 1 April 2020. Rebecca has held market-facing investor relations and corporate communications roles at a number of listed companies. She was Group Communications Director and a member of the Executive Committee at Tesco plc and more recently was Global Corporate Affairs Director at TP ICAP plc. Her previous experience includes roles at Norwich Union plc, Prudential plc and as a partner at Brunswick LLP. She was also on the Board of the British Retail Consortium and a Trustee of the Institute of Grocery Distribution and formerly Non-Executive Director at Arraco Global Markets Ltd. Rebecca is currently a Non-Executive Director at Sabre Insurance Group plc and Liontrust Asset Management plc. She has a BA (Hons) in Philosophy and Literature from the University of Warwick and an MBA in International Business and Marketing from Cass Business School.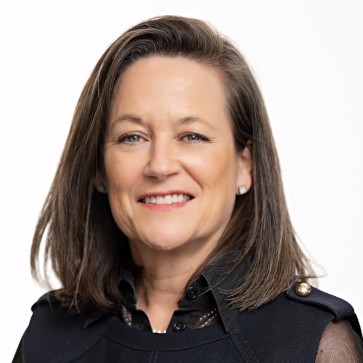 Patricia Dimond
Non-Executive Director
Patricia joined Hilton Foods as an independent Non-Executive Director on 1 April 2022. Patricia qualified as a Chartered Accountant working with Deloitte in Canada and the UK, is a CFA charter holder, is a McKinsey & Company alumnus and holds an MBA from IMD Switzerland. She has had a 30-year international career in consumer, retail and financial markets working as an Executive or Strategic Advisor with FTSE 100, Private Equity and owner managed companies. Patricia currently serves as a Non-Executive Director of Aberforth Smaller Companies Trust plc, Foresight VCT plc and is a trustee of the National Academy for Social Prescribing and the English National Opera and formerly Non-Executive Director at LXi REIT plc. Patricia is Chair of the Audit Committee.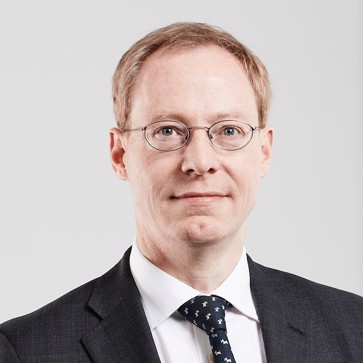 Neil George
Group Company Secretary
Neil joined Hilton Foods in 2007 as Group Financial Controller and Company Secretary. He began his career in finance qualifying as a Chartered Accountant having trained within a regional practice. Since moving into industry he has worked in finance and company secretarial roles across a variety of international publicly listed manufacturing businesses including in the packaging machinery and medical device sectors.