Planet
Taking better care of the Earth
This year has strengthened our dedication to being a leader in sustainable business to secure a better future for all."

Philip Heffer
Chief Executive Officer
Sustainability ultimately means working within the planet's boundaries. But we wanted to go beyond this, which is why we have committed to being a net negative business by 2050. We're rolling out specific reduction and improvement plans on all sites, using low carbon technology for heat recovery and efficiency. And we're developing and implementing decarbonisation plans for our supply chains with our suppliers, retail partners and key industry stakeholders.
We've established three focus areas in our Sustainable Protein Plan 2025 that focus on the planet.
Continuing to perform as a prosperous and resilient business means we must also drive meaningful change for our planet."

Rebecca Shelley
Sustainability Committee Chair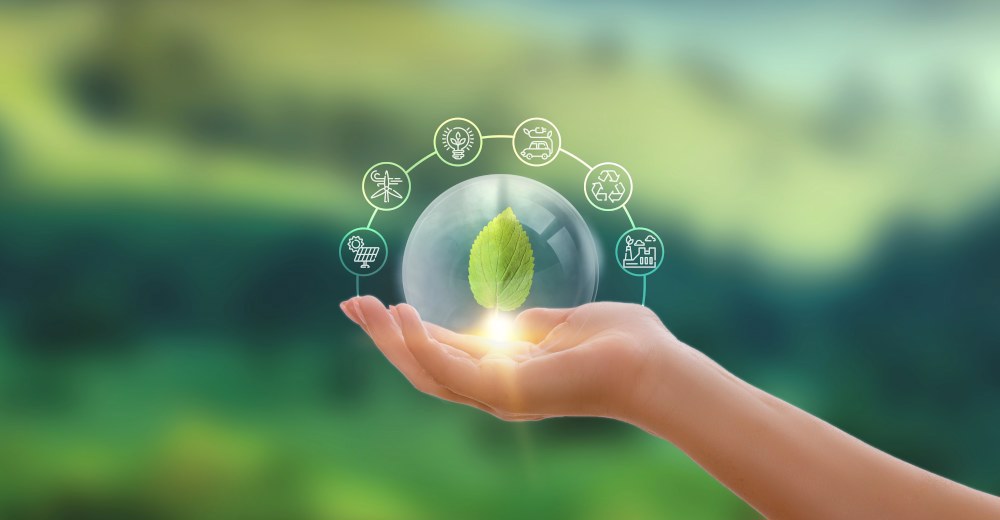 Going further than addressing our footprint by achieving Net Negative emissions across our sites and value chains
With 30% of global emissions coming from the food system, we're on a necessary journey to net negative emissions.
The first stage is to build the measurement infrastructure to understand and monitor our emissions in more detail. We're setting up an internal lifecycle assessment capability, and with Foods Connected we're building tools to establish a reporting dialogue with our supply chain partners.
This allows us to target our resources where they will have the greatest impact. We are actively working with industry associations, suppliers and government to accelerate emission reductions and limit the impacts of climate change.
Our targets are:
Achieve our Science Based Targets across scope 1, 2 & 3 and publish updated ambitions.
An intensity reduction of 15% in emissions of cattle in Europe by 2025, aligned to the ERBS Sustainability objectives.
100% renewable electricity across all our own operations in Europe by end of 2025 and globally by 2027.
Here is an overview of our progress so far:
The Science Based Target initiative has approved our targets to reduce absolute scope 1 and 2 GHG emissions 25% by 2030 from a 2020 base year, and reduce our absolute scope 3 GHG emissions from purchased agricultural products 12.3% within the same timeframe
We are committed to achieve net zero emissions across our global supply chains globally before 2050, in line with the UN Race to Zero
A dedicated in-house LCA specialist is working to improve our carbon accounting infrastructure and develop and enhance our decarbonisation strategy
We have committed to lower carbon proteins by taking full ownership of vegetarian and vegan protein producer, Dalco Foods
We are developing new ways to incorporate carbon emission considerations into new product development
We have reduced business travel emissions by 84% compared to 2019 by making teleconferencing our primary business technology
We have partnered with WRAP in the development of their Scope 3 Guidance for the Food Sector and with the UNGC in the development of guidance for seafood
We have worked through UK Cattle Sustainability Platform to deliver common industry KPIs to help farmers implement reductions
Driving standards and innovation in the care of animals that enhances their lives and reduces antibiotic use
Animal welfare is as important to us as as it is to our retail partners and their consumers, so we adopt new ways of improving animal health and welfare in our supply chains.
We've published a new animal welfare policy which details our approach and standards, and includes using antibiotics as little as possible without compromising animal welfare, effectively stunning all animals and farmed fish prior to slaughter, avoiding close confinement and limiting travel time, and avoiding growth promoting substances or hormones.
Our goal is to:
Further animal welfare throughout our supply chains by raising the baseline and increasing the percentage of animals that are reared to a higher welfare standard.
Our targets are:
To ensure responsible antibiotic use throughout our supply chain.
100% humane slaughter of animals across all our products including aquaculture.
To achieve more than 90% of livestock from farms in assurance schemes and engage in their development.
So far we can report the following progress:
Hilton Seafood received the award for Innovation in Animal Welfare in 2021 by Compassion in World Farming for progressing humane stunning in warm water prawns by adopting the worlds first commercial use of an electrical stunner
We achieved tier 3 in the Business Benchmark in Farm Animal Welfare, demonstrating that we have an established approach to farm animal welfare
We are involved in a number of industry working groups to influence the progression of animal welfare, including the European Roundtable on Sustainable Beef and Global GAP standards committee
We were on the development group for the animal welfare goals for the Global Roundtable on Sustainable Beef
We supported our auditors by providing internal and external training in animal welfare assessments, both to increase their general knowledge and audit specific training on this topic
Our Aquaculture & Fisheries Manager is Co-Chair of Global GAP Aquaculture Committee, which we have been part of since its inception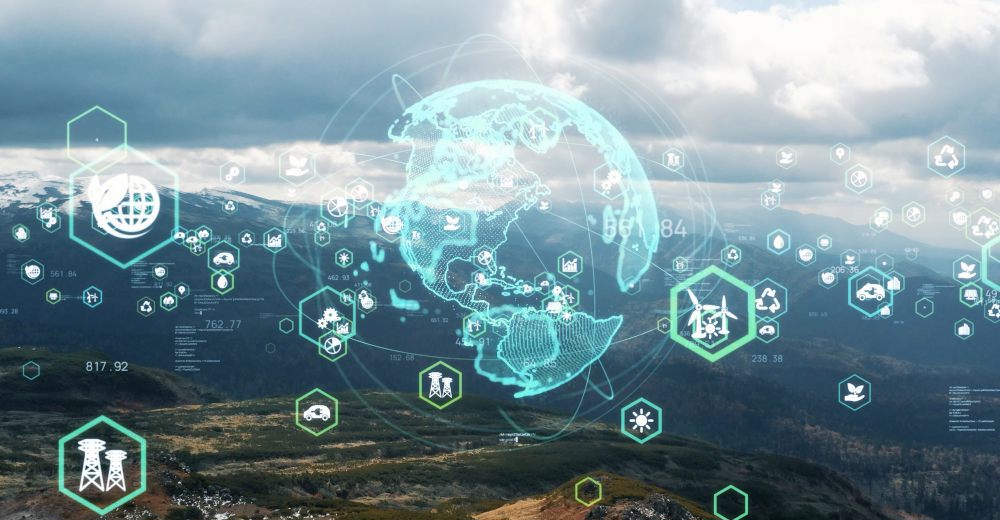 Collaborating to improve our stewardship of land and sea; promoting biodiversity, addressing deforestation, and protecting water and soils
We understand that halting nature loss isn't enough – we need to reverse it by taking action now to reduce and remove the drivers that lead to the degradation of ecosystems across our global supply chains.
We will enhance biodiversity on land by:
Eliminating deforestation in our supply chains
Maintaining 100% of paper and board sourcing from certified sources
Enabling farmers to reduce their emissions and improve biodiversity by providing planning and reporting tools
And we will enhance aquatic biodiversity by:
Ensuring 100% of seafood is responsibly sourced to standards aligned to the Sustainable Seafood Coalition code and PAS 1550
Directly sourcing wild caught seafood 100% certified to the MSC standard or equivalent by 2025 in the UK
Continuing to engage in fishery improvement and aquaculture standards
Reporting our progress in the Ocean Disclosure Program
Promoting novel proteins and oils in aquaculture feed to enable sustainable growth
Committing in the UK to the Courtauld 2030 Water Ambition to improve water catchments
Here are some other initiatives we're already involved in:
We are signatories of the UK Soy Manifesto
We are founder members of the Soy Transparency Coalition and sponsored the first trader benchmarking report in 2021
Building on the success of the 2020 deforestation cut-off date set by the soy protein concentrate traders in Brazil for use in salmon
Focusing on beef, we have aligned a UK cattle industry soy plan in UK Cattle Sustainability Platform
98% of our UK direct supply of wild caught fish is certified to the MSC Standard
We fund and actively participate in Project UK Fishery Improvement Projects (FIPs) to bring the remainder into certification
The sentience of crustaceans is often overlooked and in the absence of any legislation or standards, this electric stunner for shrimp, pioneered by Hilton Seafood, has the potential to benefit billions of animals if adopted more widely across the industry."
Tracey Jones
Director of Food Business, Compassion in world farming