For the love of food
Partners in protein and providers of ingenious new products that consumers love.
Who we are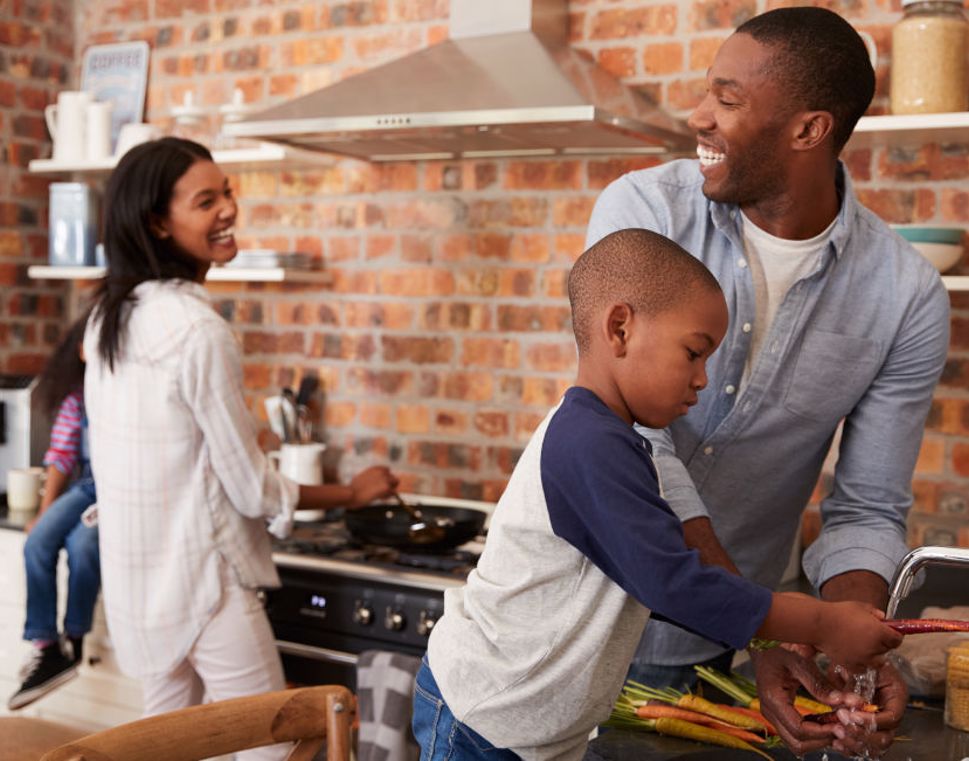 A flavour of what we do
Infused with ingenuity
Developing and translating trends into new markets to grow our customers' businesses. We set the bar in delivering delicious new food experiences that consumers love and buy every day.
Market insight
Power of partnership
Partnership is at the root of our success – both with our customers and our people.
We're partners for growth
We have multi-category expertise with a focus on quality and innovation. We deliver what customers need and consumers want.
Global scale. Local specialism.
Where you'll find us
We're a global business, based on understanding local cultures, tastes and consumer needs. With our scale, we're able to collaborate and share our expertise and learnings across markets and tailor product propositions to new ones.
Where we operate